We make complex things simple.
We are a team of digital experts consisting of designers, developers, product managers and business analysts.

Schedule a call
About us
We inject passion, soul and creativity into everything we do.
Our strategic creativity and technical edge enable us to transform our clients' businesses and help them thrive in a digital world.
Guided by our principles.
Our Capabilities
Our team of experts can create tailor-made digital products and creative solutions to help your business succeed.
We build digital experiences that connect with people by understanding their motivations, interests and habits.
Choose the engagement model that best suits your needs and goals.
We work best when we can leverage the full range of expertise available within the team. By focusing on three engagement models, we enable our partners to do just that.

Make your business visible online.
We can start with a time-boxed discovery phase in order to capture your requirements and scope the work. The discovery phase will be concluded with an execution plan and fixed price estimate based on the findings.
Flexible resourcing + flat monthly fee
This is aimed at clients who wish to evolve a product over time and therefore need flexibility in resourcing and scope each month, whilst still operating within a fixed budget.

The model will typically place 2 full stack developers who are complemented by flexible resourcing from the leadership team.

We are also available on time accrued basis for on-demand consultancy and ongoing support. Our team are passionate about what we do and we are looking for the opportunities that enable us to live and breathe the project objectives and challenges as you do yourself.
Your Next Partner
We like to call these companies our partners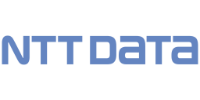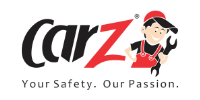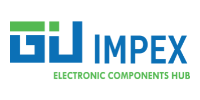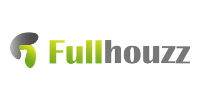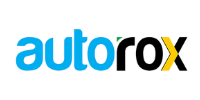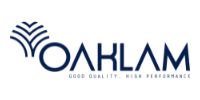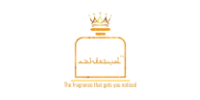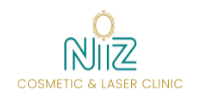 Let's talk about your next business challenge.